RECREATION RULES TO LIVE BY……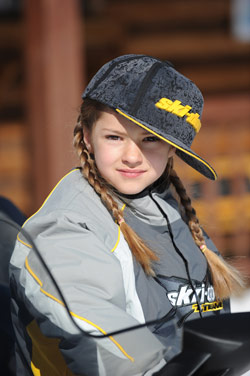 If you open it, CLOSE IT.
If you turn it on, TURN IT OFF.
If you unlock it, LOCK IT.
If you break it, FIX IT.
If you can't fix it, CALL SOMEONE WHO CAN.
If you borrow it, RETURN IT.
If you use it, TAKE CARE OF IT.
If you make a mess, CLEAN IT UP.
If you move it, PUT IT BACK.
If it belongs to someone else, GET PERMISSION TO USE IT.
If you don't know how to operate it, READ THE DIRECTIONS or DON'T MESS WITH IT.
If it doesn't concern you, DON'T MESS WITH IT.
In order to keep our trails and lands open, we need to follow the rules that will keep our opponents off our backs and our supporters out of trouble. In order to do that, we have to develop the rules we can live by. We have to follow them; and we have to enforce them.